I was born in Brooklyn, N.Y. in November of 1931. My parents were a young couple who divorced when I was 5. I remember a happy childhood in New York. Being very adventurous, I would hop on a bus alone at 2 years of age and at 3, I got on a trolley car and at 4 took a train into Manhattan alone.
My Mother felt this was the cause of her hair turning grey prematurely. I never got lost, but my Mother sewed my name and address in the hem of all my dresses, just in case my memory failed me.
My early years consisted of attending private schools. To avoid the sweltering city heat, I spent summers at camp.

I was not the best student and school frustrated me, however I did manage to graduate from high school. Friends and adventures were what made me happy. I loved Broadway, the theatre and the excitement of the big city.
I realized as I wrote my book, "Guided Steps from the Unknown to the Known", that spirit had been guiding my life since early childhood. My family moved from Brooklyn to Ozone Park on Long Island when I was 16. This move proved to be serendipituous for me as it was there that I met Willie, who became my life long partner. He was always thoughtful, supportive and encouraging. Little were we aware of the journey that was before us.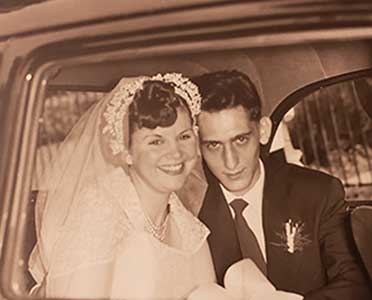 We welcomed three children, June, Glenn and Brad. I was a Boy Scout den mother and a Girl Scout leader.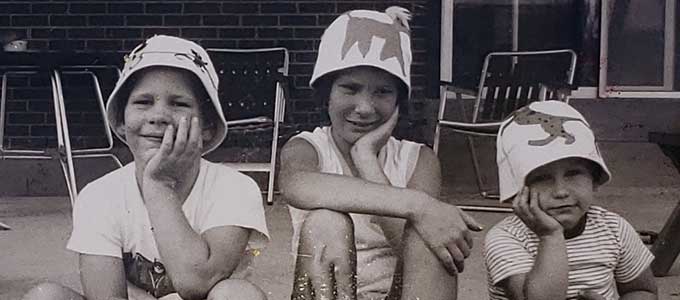 As the result of a Girl Scout badge project that I created, we worked with orphans who lived at St. Peter's Home in Memphis.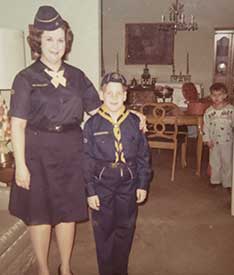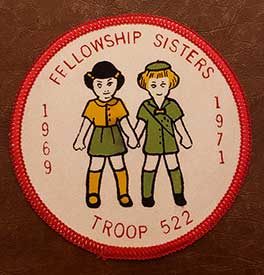 I created the Ladies of Veteran's Enrichment (L.O.V.E.) Group, a volunteer organization of ladies working directly with paraplegic and quadriplegic veterans. All these endeavors I now realize were guided by spirit, for I was able to accomplish unbelievable things. Things they said I could not do… I DID.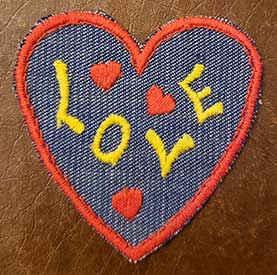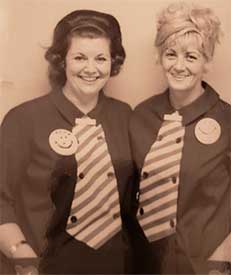 So unknown to me, I was always in the hands of spirit... who were calling the shots. I had been listening and obeying without question. My profound awareness of spirit's involvement in my life became clear after I received my first ever reading by noted psychic, Eileen John. At the conclusion of the reading, Eileen insisted that I start attending her weekly classes accompanied by my friend Joan Mullen. Thus began my next spiritual adventure. Eileen was an excellent teacher.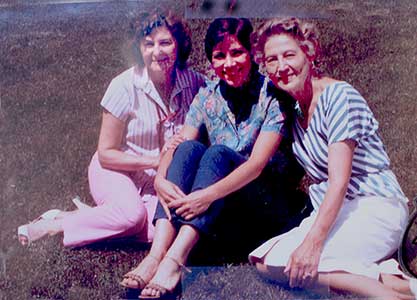 We studied under Eileen for 2 years before progressing to Carmen DeCeace. Then we were led to Elwood Babbitt and later, international mediums Peter Close and Robert Brown. All of these teachers are noted and talented people who took me under their wing. I have and will always be so grateful to each of them for seeing in me that light of Love. They were generous to teach me the truths and meaning of dedication, honesty and loyalty to spirit. I am grateful for my many guides and spiritual teachers.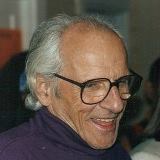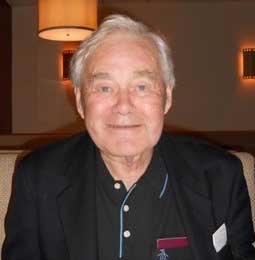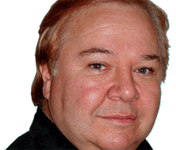 Elwood Babbitt Peter Close Robert Brown
Wanting to share this knowledge, Joan (lovingly named Joaniepoo by me) and I started the Learning Oneness Victorious Enlightment (L.O.V.E.) Center in Huntington, Long Island. We opened doors of understanding for more people than we can count. Our other partner, Dottie Krug, helped us make the L.O.V.E. Center a great success. I know this trinity was brought back together by spirit because of the many years of work we did together. We are still working together to this day.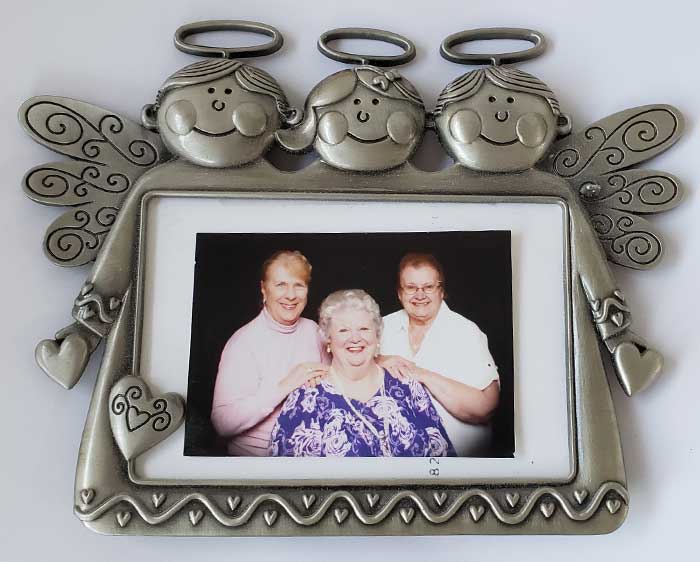 Webster's dictionary does not have enough words to describe all the blessings, people and experiences I have had and am still having. It has been a heavenly journey. As a teacher, I have had the joy, thrill and pure delight in observing the growth of my students through the years. Students from the early 80's and onward are still joining and participating in my annual reunions. The year 2020 will be our 23rd reunion.
I was born in NY. After our wedding, Willie and I moved to Evanston, Il... then to Memphis, TN, then to Overland Park, KS, back to East Northport, Long Island, retired in Memphis and finally settled just over the state line to Olive Branch, MS. I became a widow, but my life is filled with classes three times per week, playing weekly duplicate bridge, and spades once a month. I am blessed with uncountable, dear, devoted friends and students.
I guess my only disappointment is that my children are scattered across the United States. June, my eldest daughter, lives in Florida. My son, Glenn lives in Colorado. My youngest son, Brad, lives on Long Island. They have blessed me with 10 grandchildren and 4 great grandchildren.

Could life be any better?